You're watching an exciting movie and the actress has been kidnapped, bound and gagged. She squeals and looks super distressed as she struggles against her bonds and cries into the gag.
Sounds like a good way to reduce stress? Well, maybe not, but being tied up and gagged can actually be an extremely effective way to instantly reduce stress and relieve anxiety symptoms! Read on for more information on how to reduce stress using bondage and gags as a stress-relieving remedy!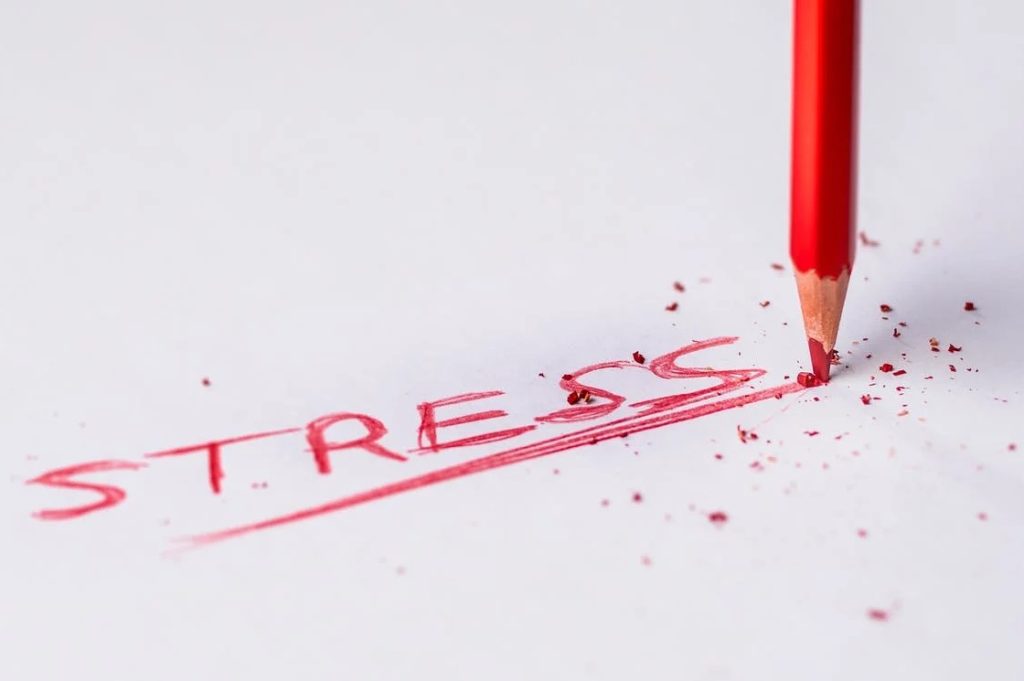 Using Bondage And Gags As A Stress Buster For Couples
While psychologists and mainstream media seem oddly scared to talk about this new and alternative technique to reduce stress, the benefits of a mental 'time-out' in bondage have been heavily studied by various scientists for years.
The researchers all came to the conclusions that:
The human body's stress hormone cortisol was heavily reduced in the bodies of the bound and gagged test subjects
The overall mental well-being and mindfulness of the majority of people in a BDSM relationship were found to be excessively higher than for people in laid back relationships
You can practice these mental breaks with your partner or someone you trust by having him or her bind and gag you. If it is your first time bound and gagged it can be quite exciting and, for some, a bit of a claustrophobic experience.
Regardless of how you feel when you're getting tied up and gagged by your partner, try to just lean yourself into the whole experience and let things happen.
And if you're really looking for the full experience, your partner should also turn your lights out by blindfolding you during the stress-relieving tie-up games.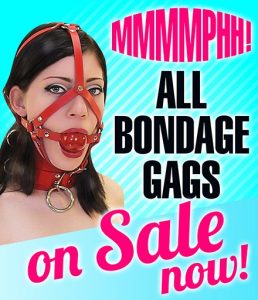 Selfbondage For Stress And Anxiety Relief For The Single Guy And Girl
"But, GagTheGirl, I am single, I am stressed and I don't have anyone to tie me up. What should I do?"
That right there is a really good question!
While most people practice BDSM games with a trusted partner, you don't necessarily always need someone else to tie and gag you to help relieve your stress and anxiety!
It may sound a bit untraditional but selfbondage and selfgagging can be just as effective stress busters for the single guy or girl who needs to take their busy mind off of things for a while…
Just make sure you know where the keys are before you're going to lock yourself up in handcuffs!
Order your new stress-relieving BDSM toys at Sub-Shop.com today