How much drool can a ball-gagged girl produce in just 12 minutes?
That is what Penelope Rose and her awesome friend Paulina Martini are going to find out!
Penelope is going to be ball-gagged by Paulina who will take time on her friend while holding a measuring cup below her chin to catch her drool.
Paulina constantly urges Penelope to produce more and more saliva and also speeds up the drooling by pinching Penelope's nose shut to keep the drool going!
How many milliliters of drool will Penelope be able to produce before the time is up???
CLICK HERE TO PREVIEW THIS GAGGED DROOLING CLIP FROM SELFGAGS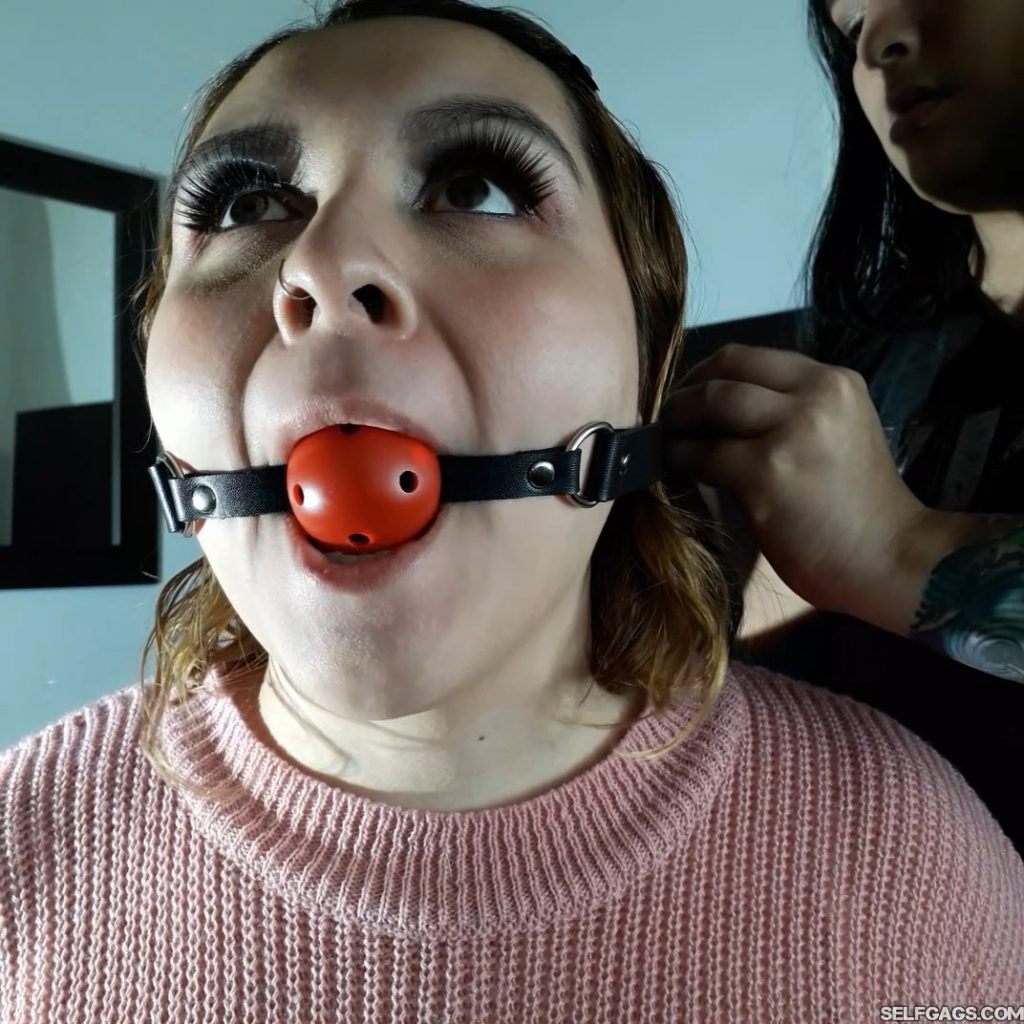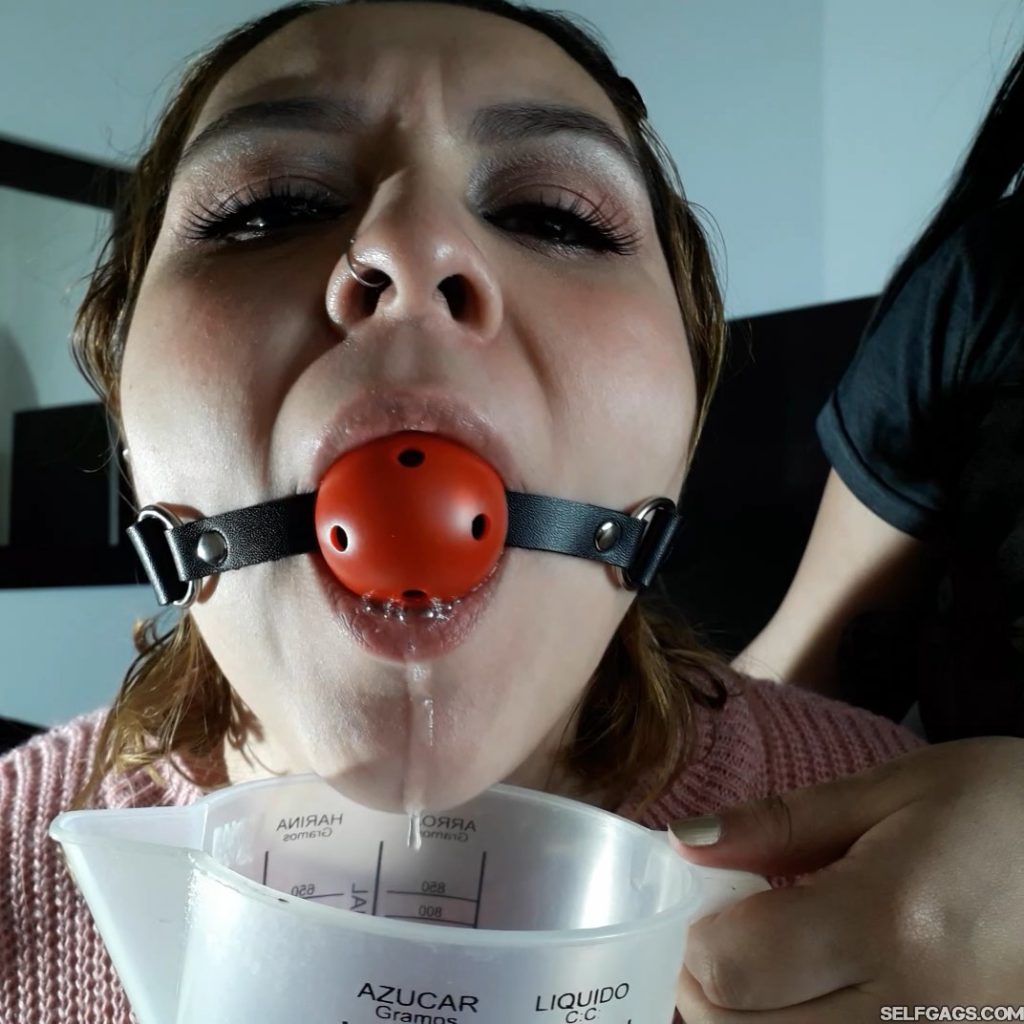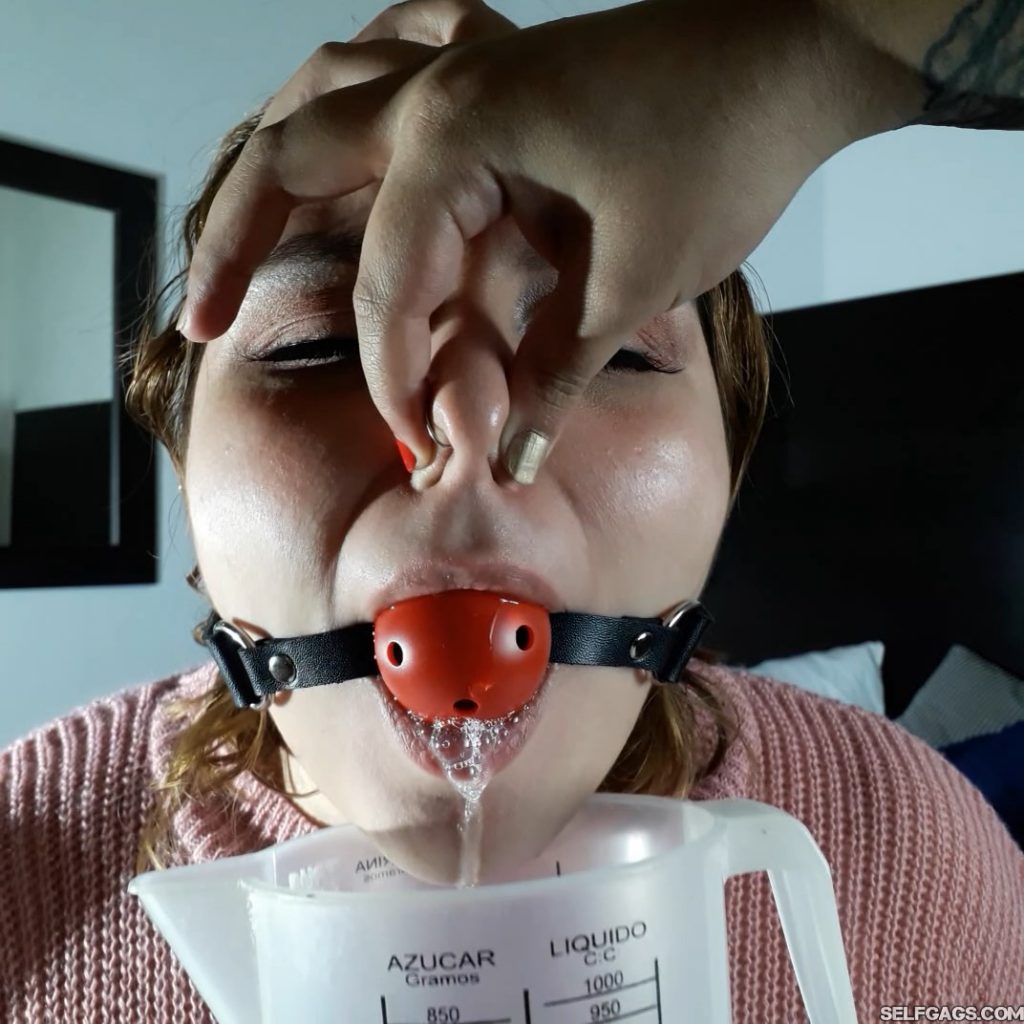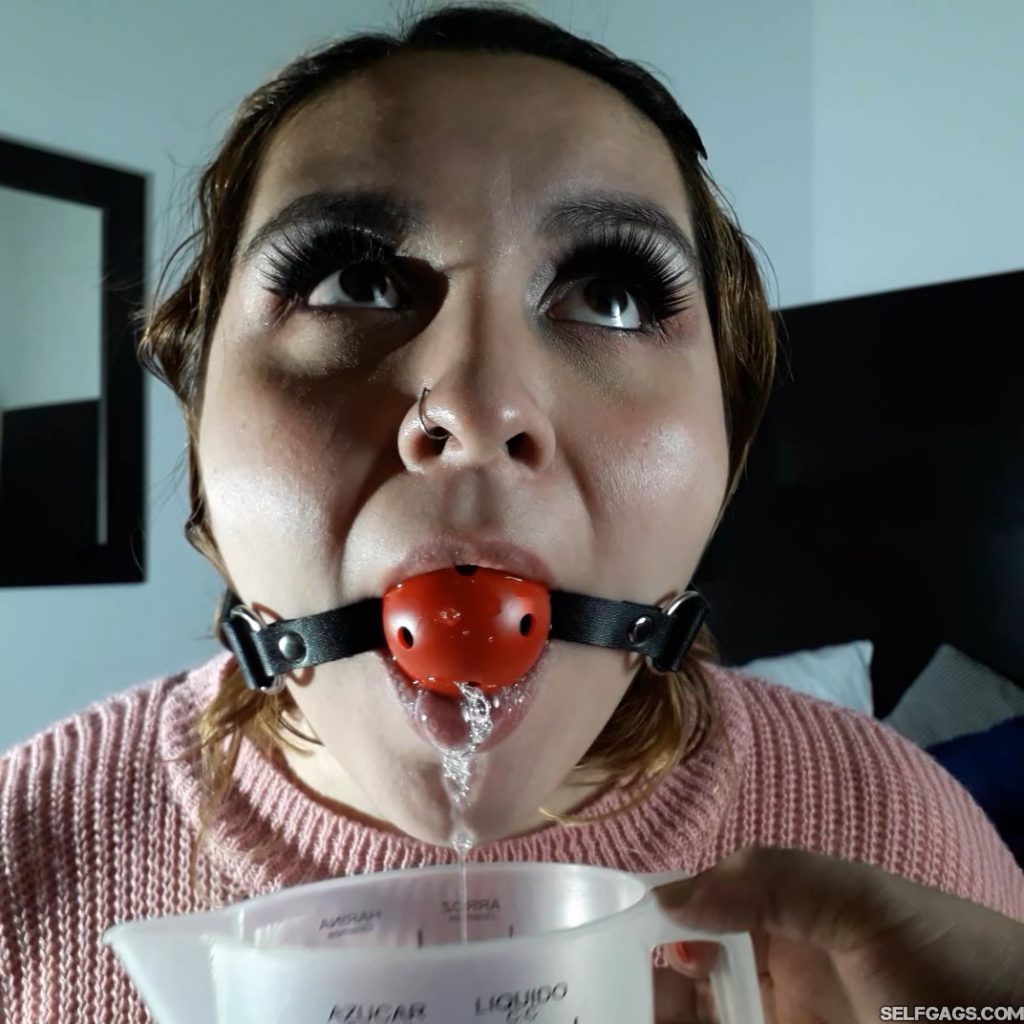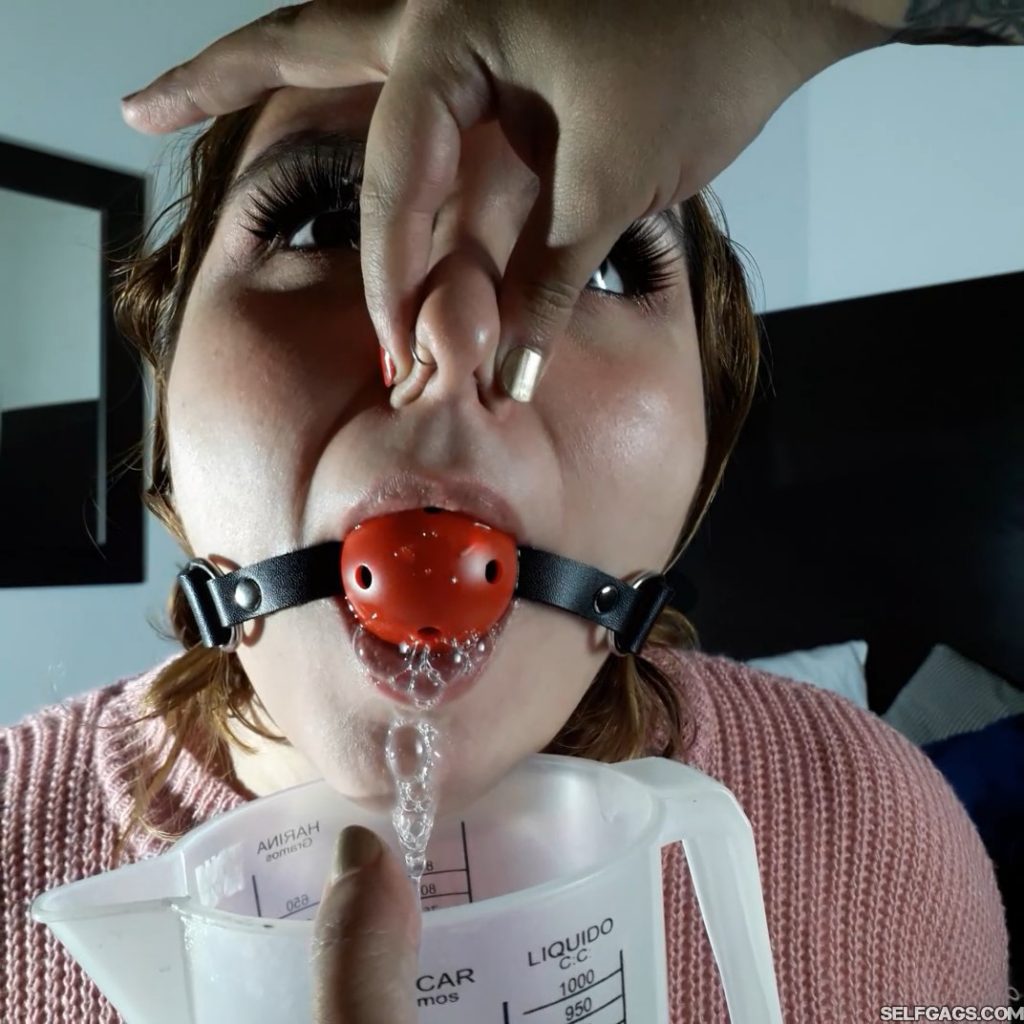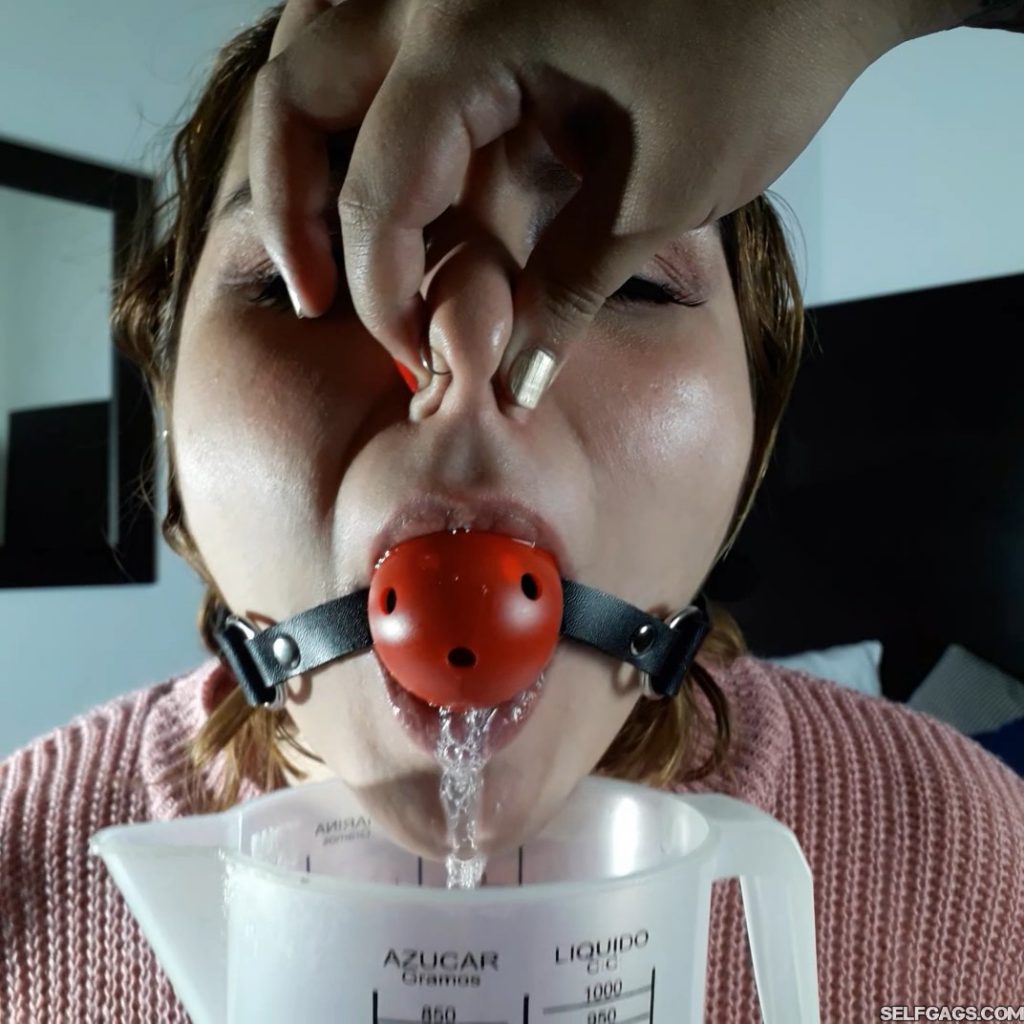 CLICK HERE TO PREVIEW THIS GAGGED DROOLING CLIP FROM SELFGAGS