Drunk and badmouthing Anne DVille is at a very boring party and locks herself in the host's bedroom to get a little time for herself. The host is a girl and Anne is really pissed at her and the other guests for being so damn boring! She finds a camera in the room and decides to make a video of herself bitching about how boring this party is. Anne is very drunk and she gets carried away with her bitchy rant so much that she fears the people she is talking about might hear her.
CLICK HERE TO SEE ANNE GAG HERSELF TIGHT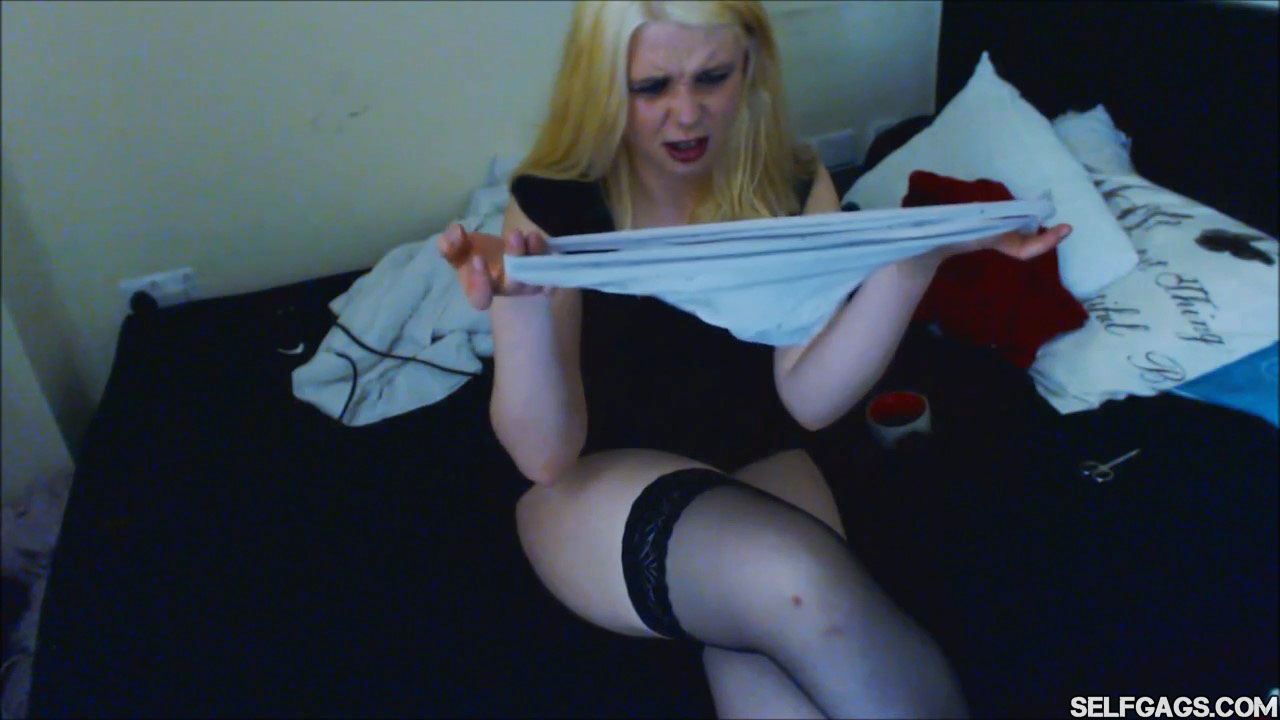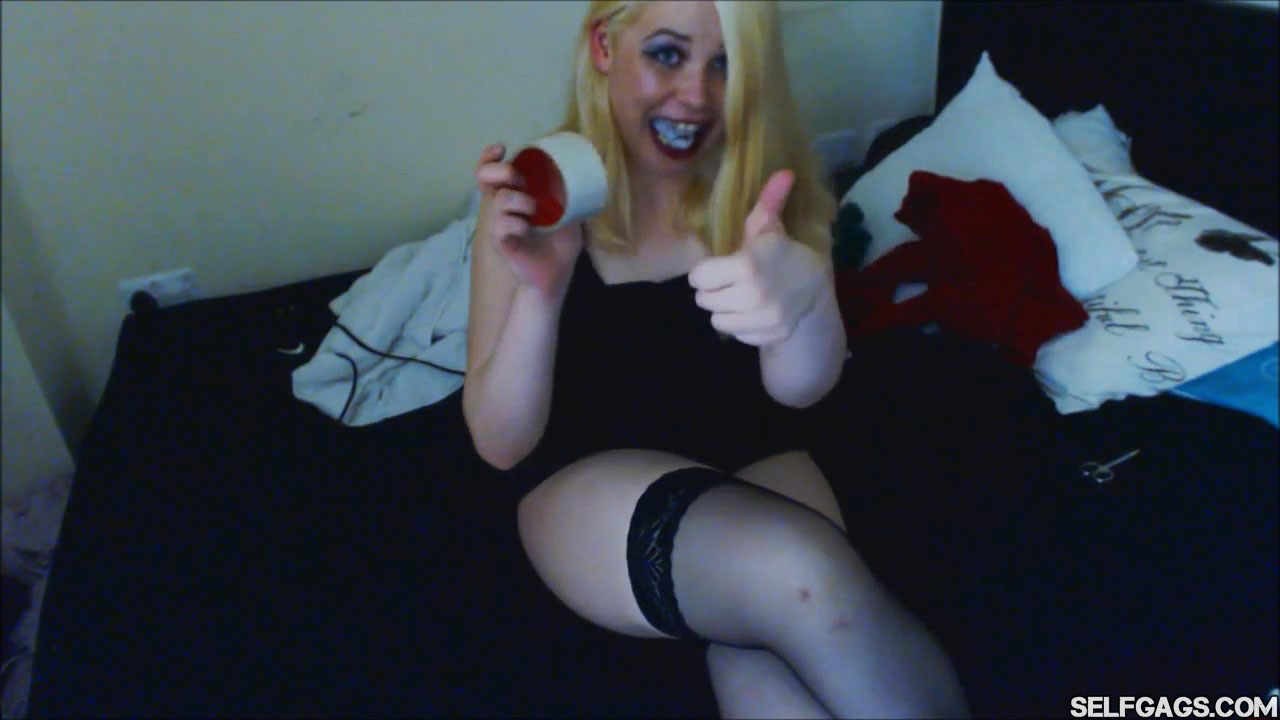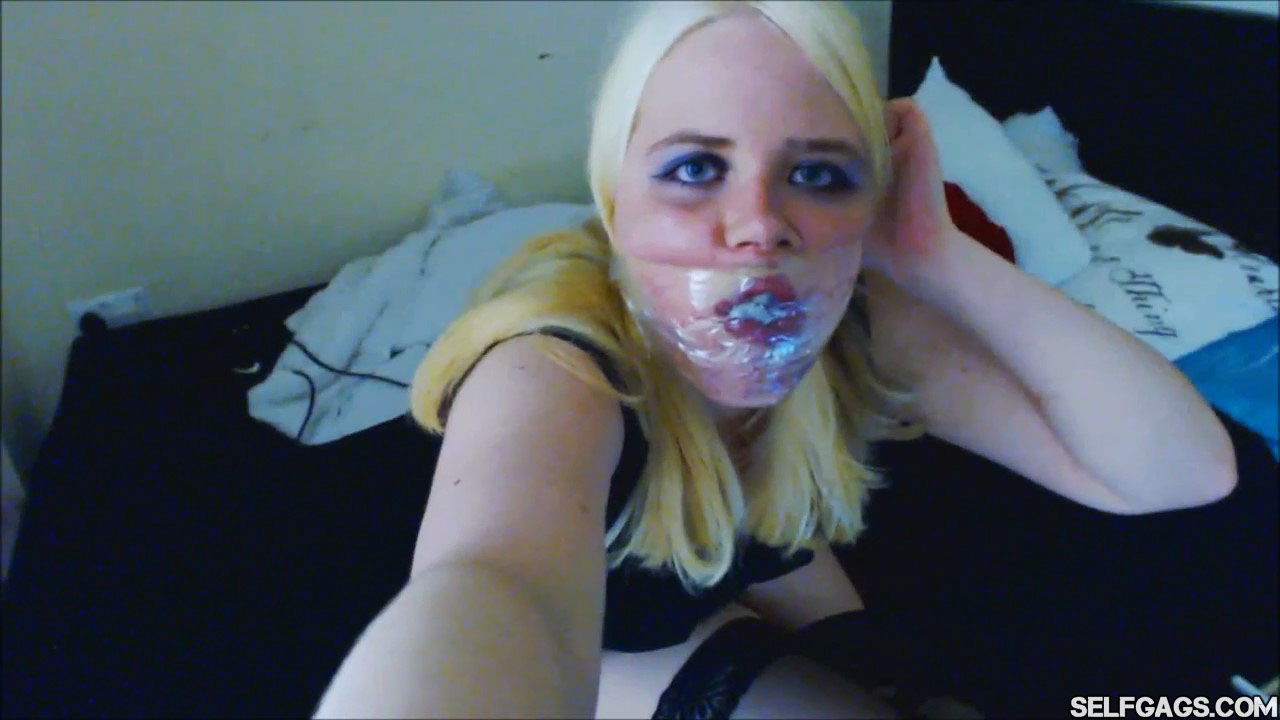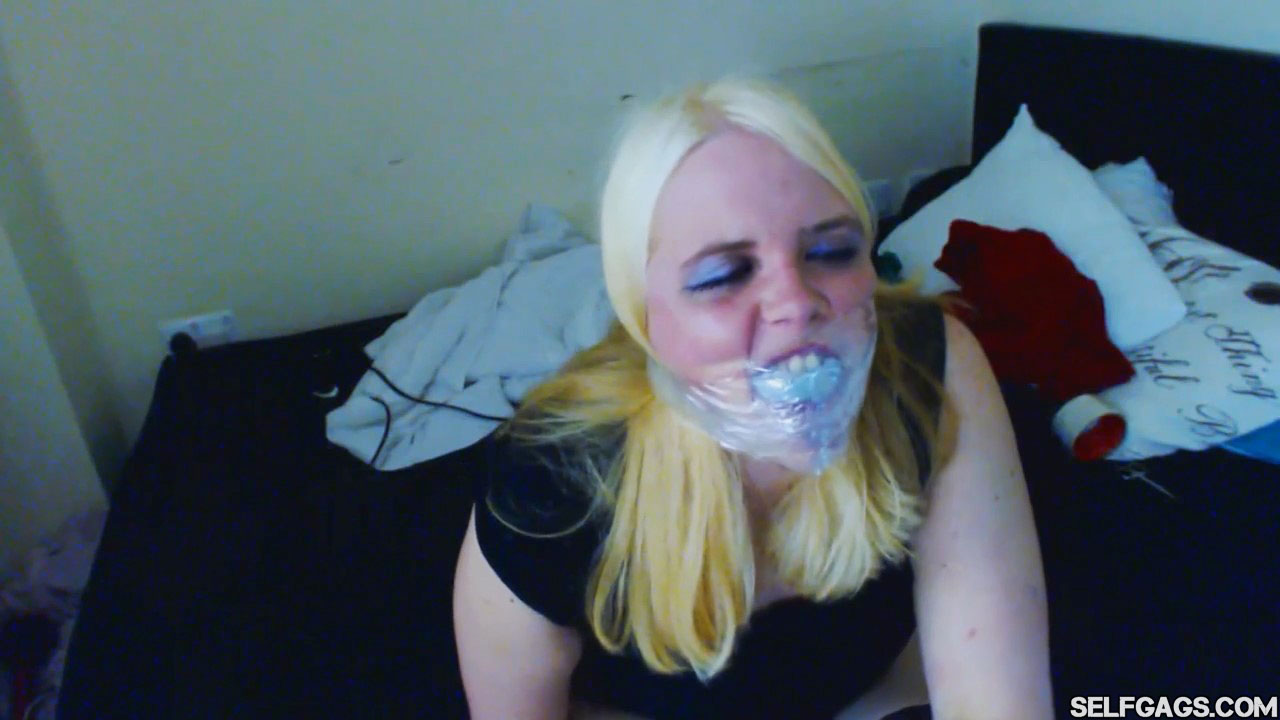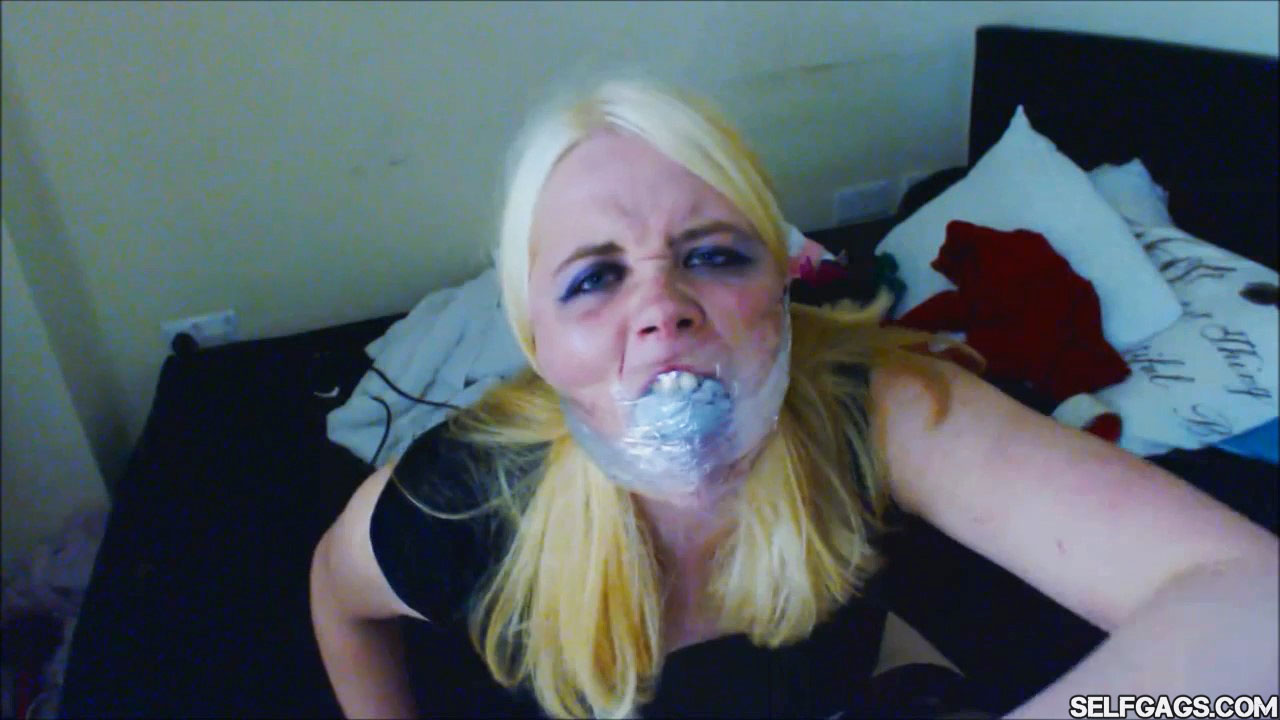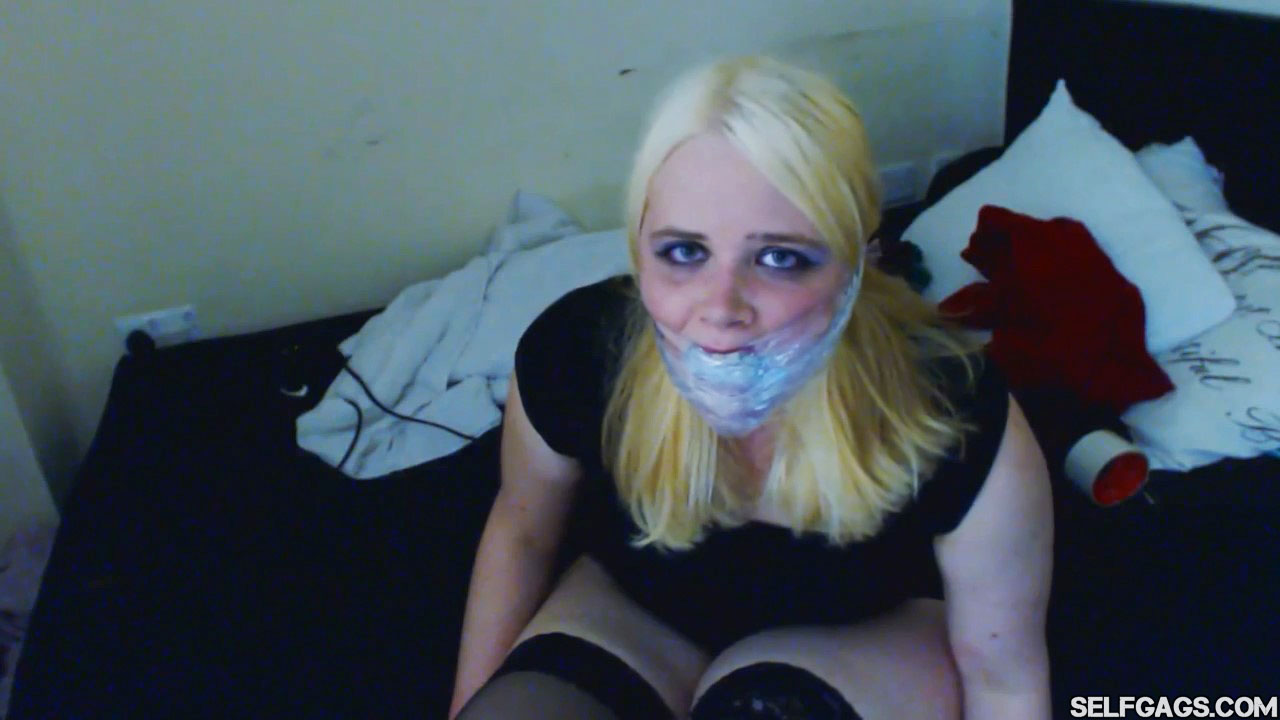 CLICK HERE TO LISTEN TO HER GAGGED DRUNK TALK BITCHING!