Sexy Housewives in Bondage
A dominant woman named Lavinia is in charge of a secret bondage club network where girls and women from the neighborhood get together to tie each other up for a good time of reality escape.
In this bondage photo gallery, we see Lavinia bind and gag two housewives with tape bondage, mouth stuffings, and tape gags.
The tying woman then receives an urgent phone call and must leave the bound and gagged ladies all helpless and unable to escape!
CLICK HERE TO PREVIEW THIS CLIP FROM SELFGAGS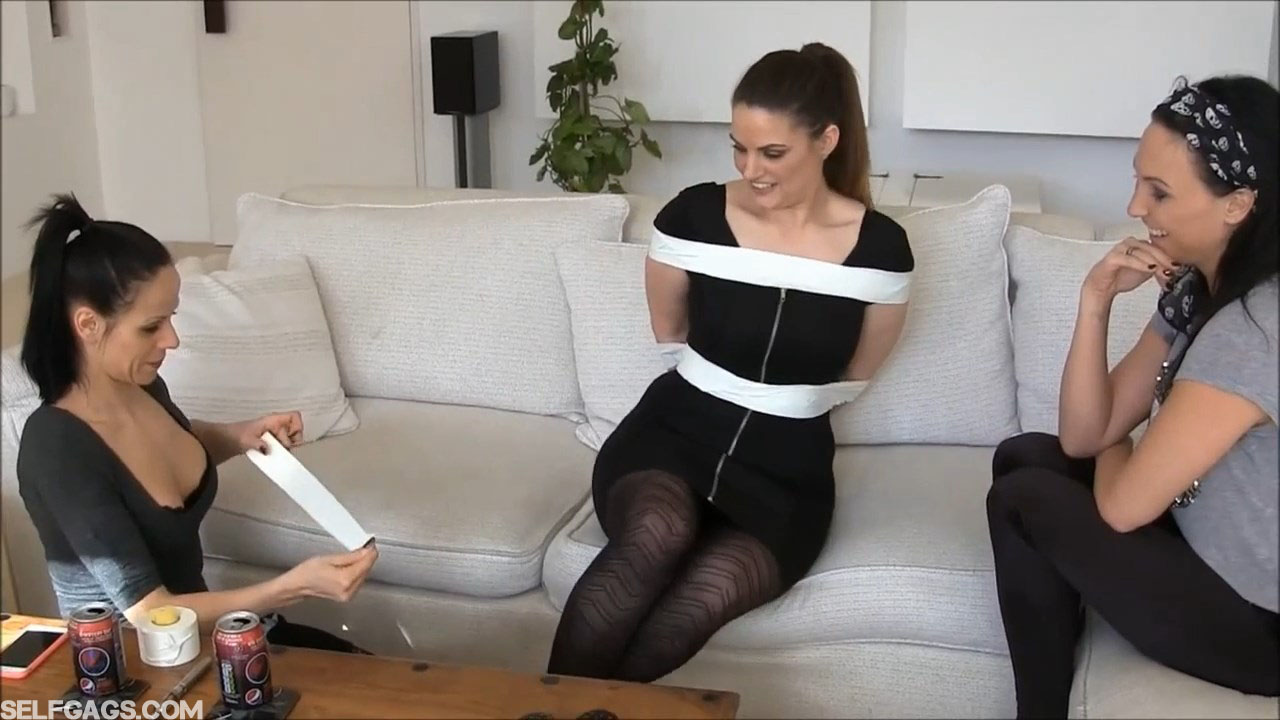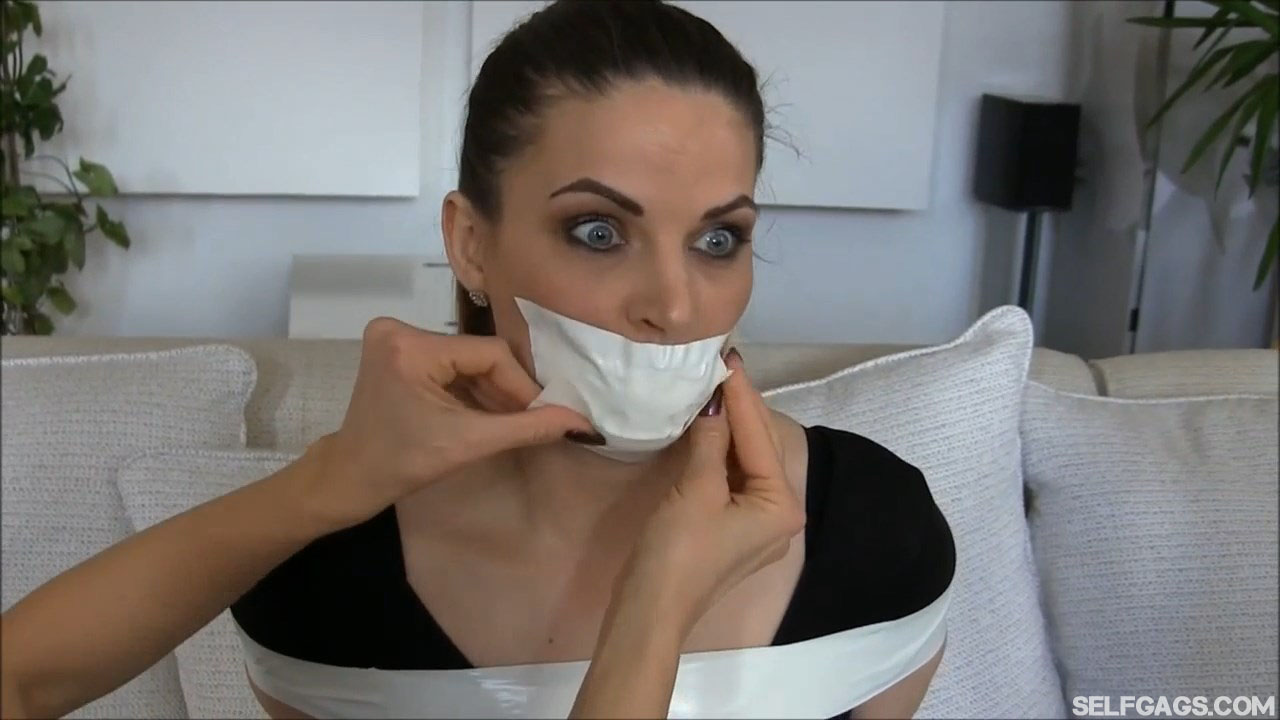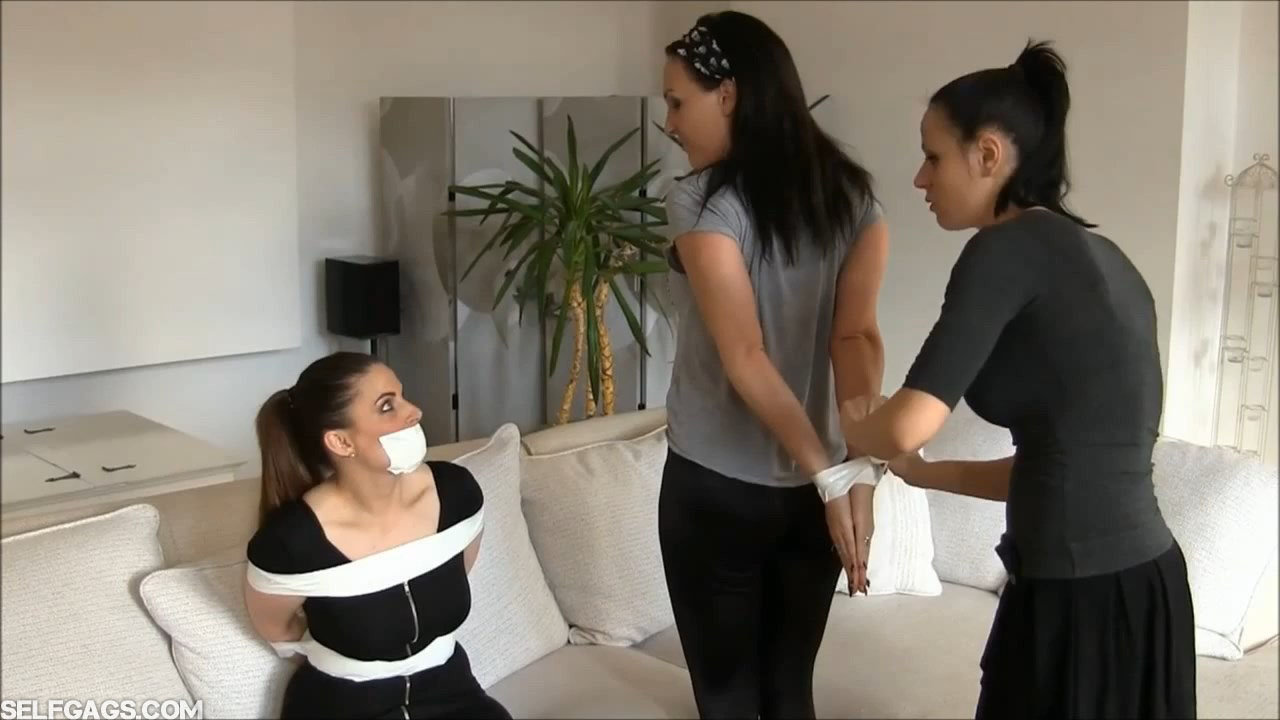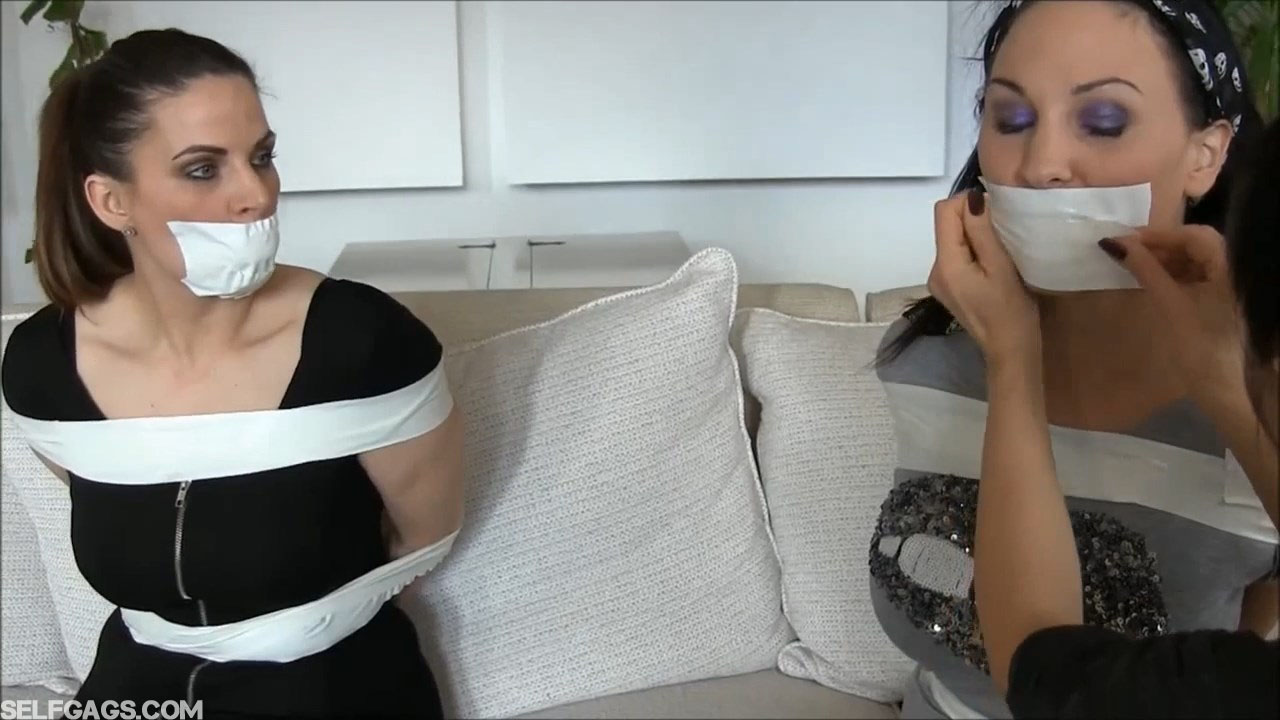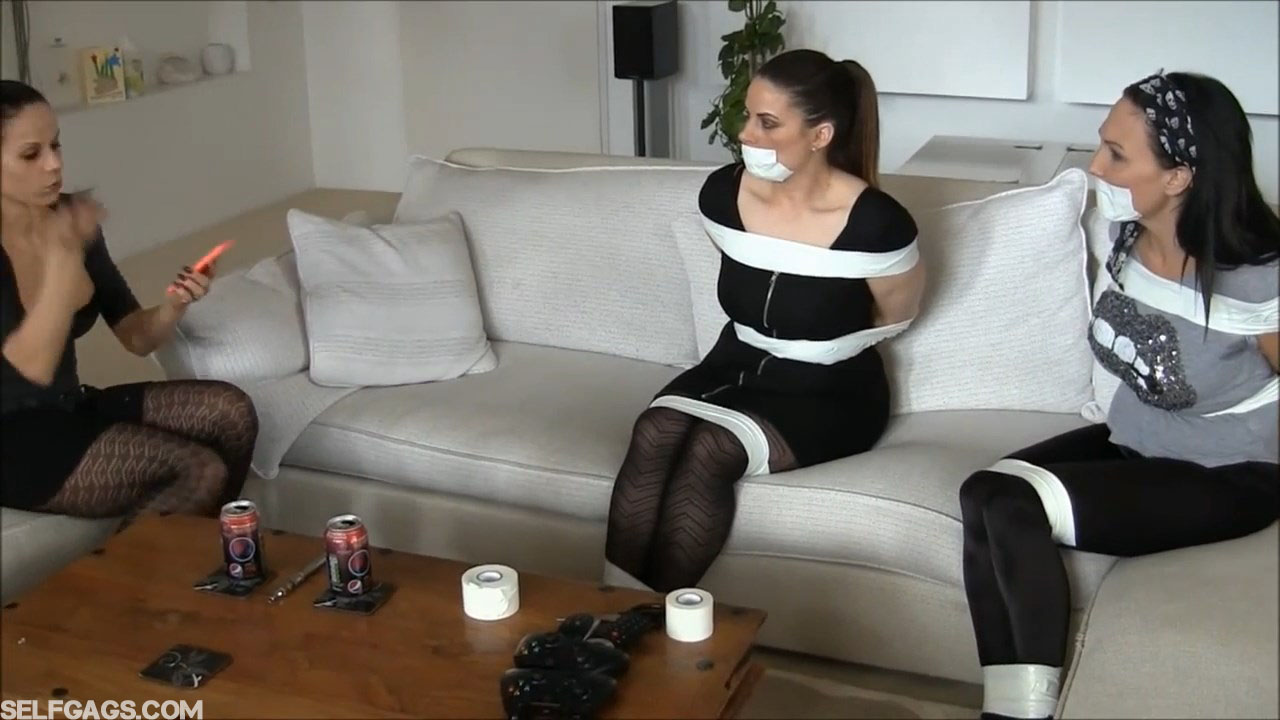 CLICK HERE TO PREVIEW THIS CLIP FROM SELFGAGS
or…