Some girls like to be tied up and gagged in front of a camera only for the money while others use bondage as a lifestyle.
Meet Roxy – a super kinky European girl who absolutely loves everything about a life full of bondage!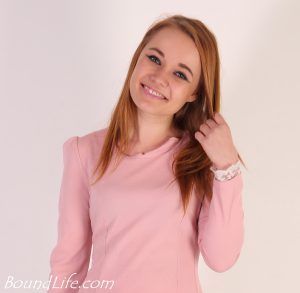 Whether it's rope, gags, chastity belts, collars, or cuffs, Roxy is all-in as long as the stuff is related to bondage. In fact, Roxy loves bondage so much that she is using her kinky lifestyle to run her very own bondage website called BoundLife where viewers are invited to get an exclusive look into her kinky bondage journey!
Enjoy these amazing photos of kinky Roxy and her cute friends in our gallery below: