Your hot girlfriend Sadie comes into the bedroom with a roll of gray duct tape and says that she just found out about your secret duct tape fetish. She goes down on her knees to sit between your legs where she cuts 3 nice pieces of tape with a length specially made to fit her mouth. She gags herself and pulls your cock out of your pants to spoil you rotten!
CLICK HERE TO SEE THE TAPE GAGGED GIRL JERK OFF YOU OFF!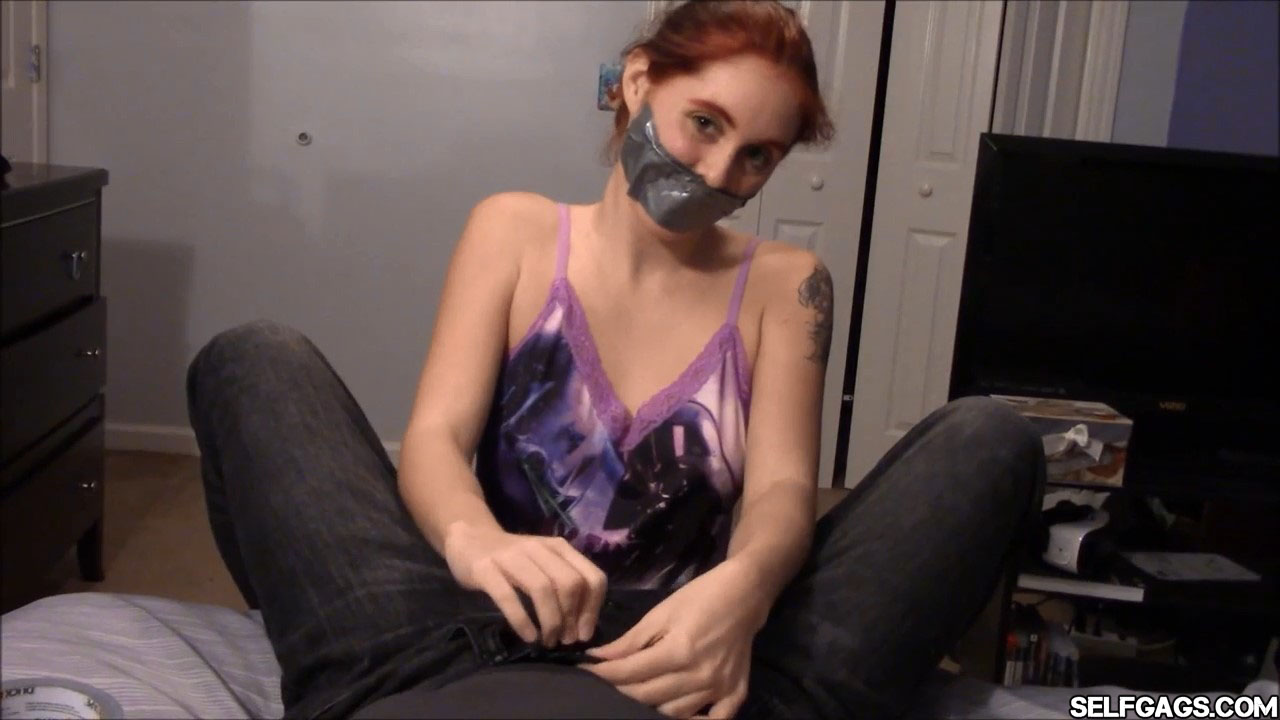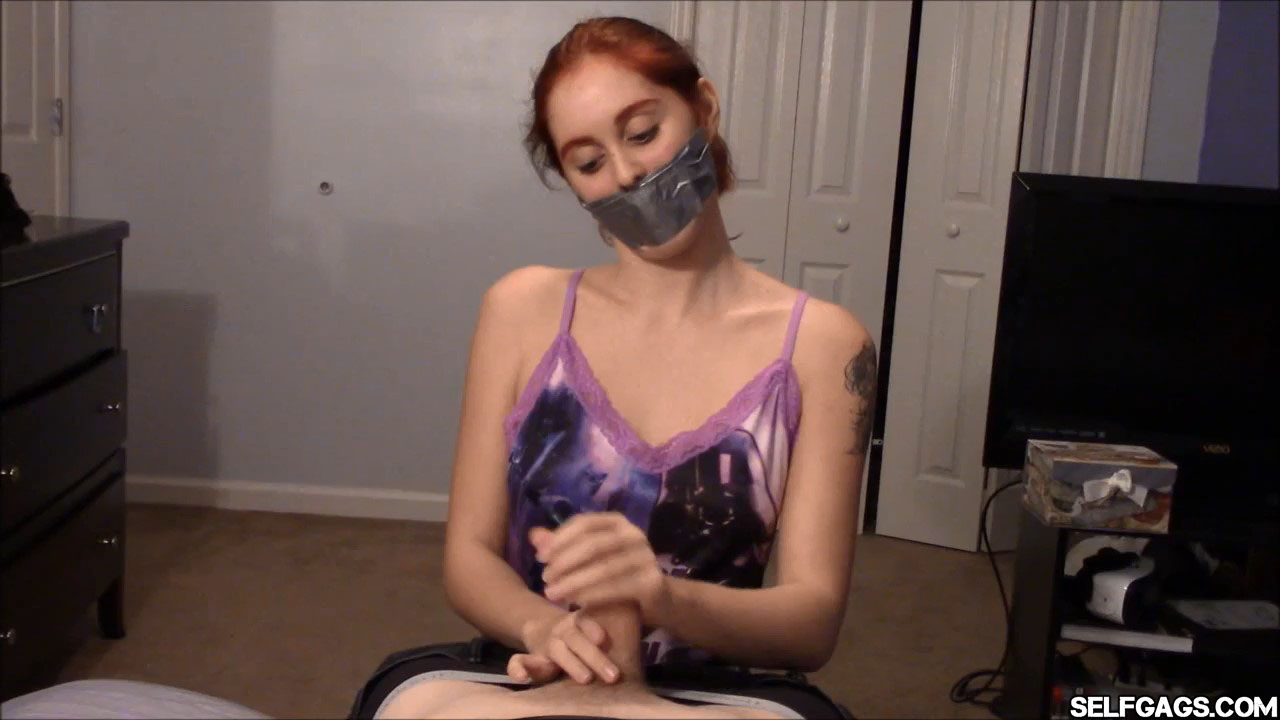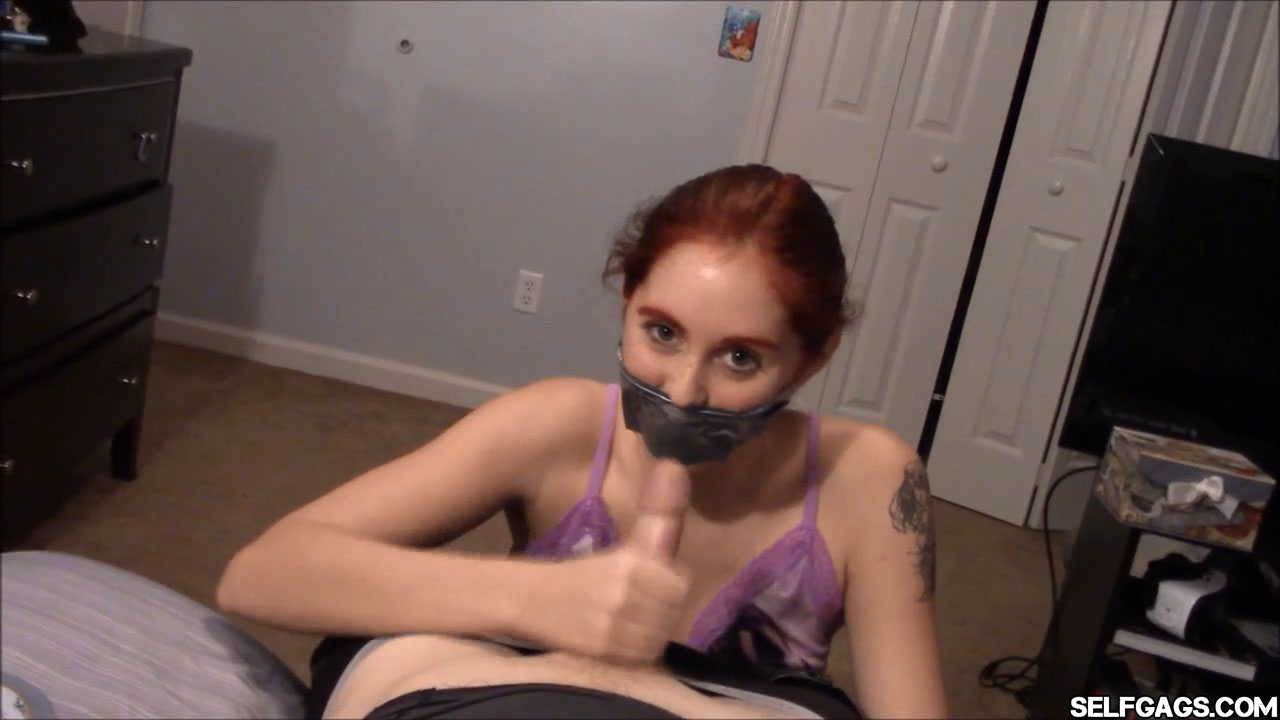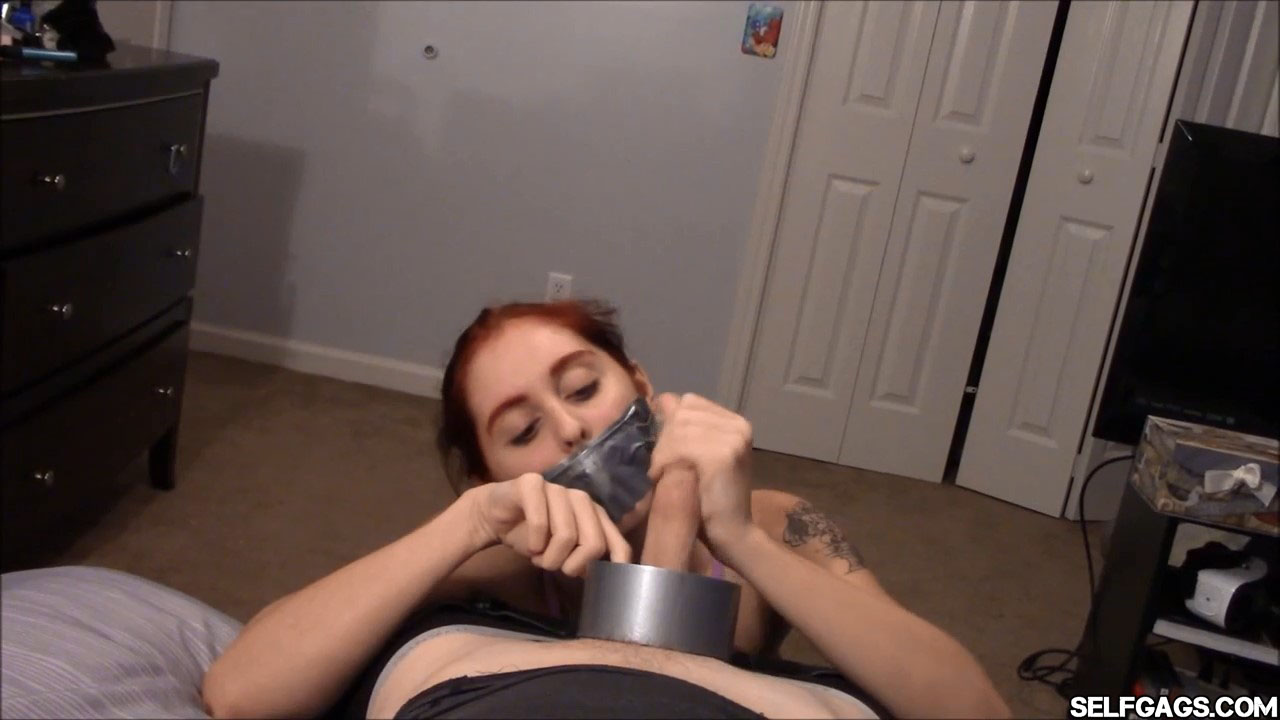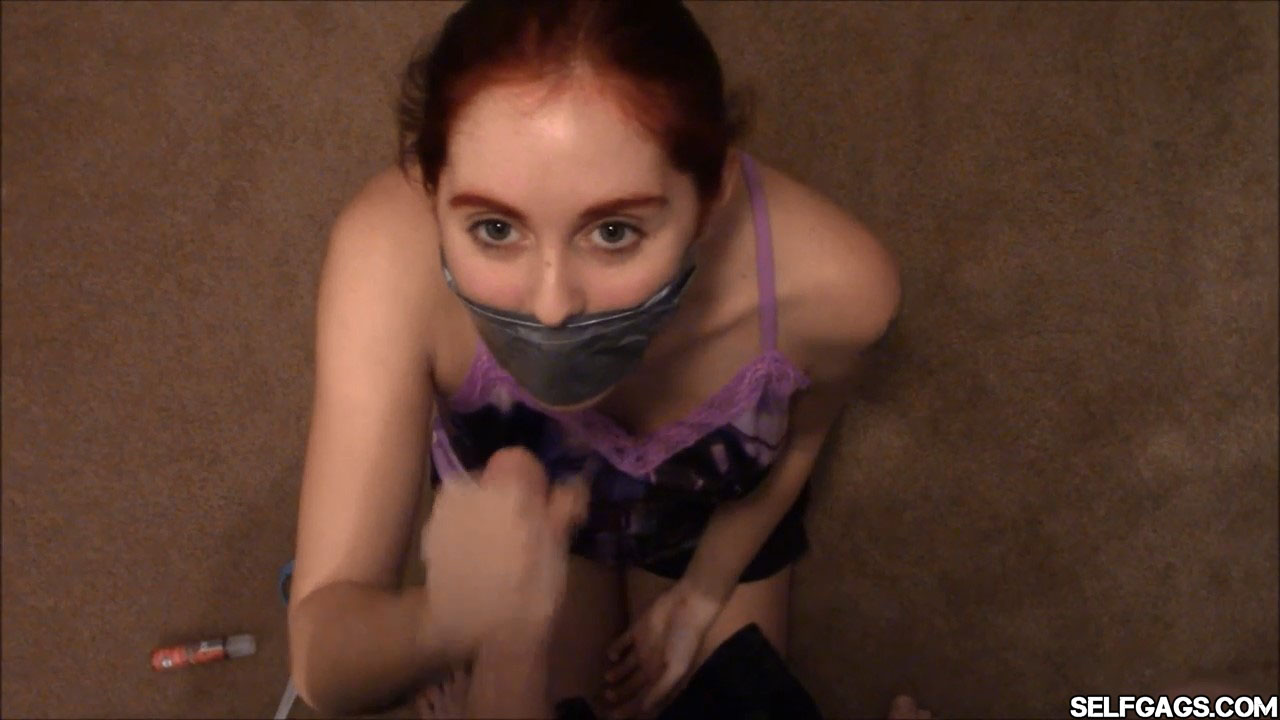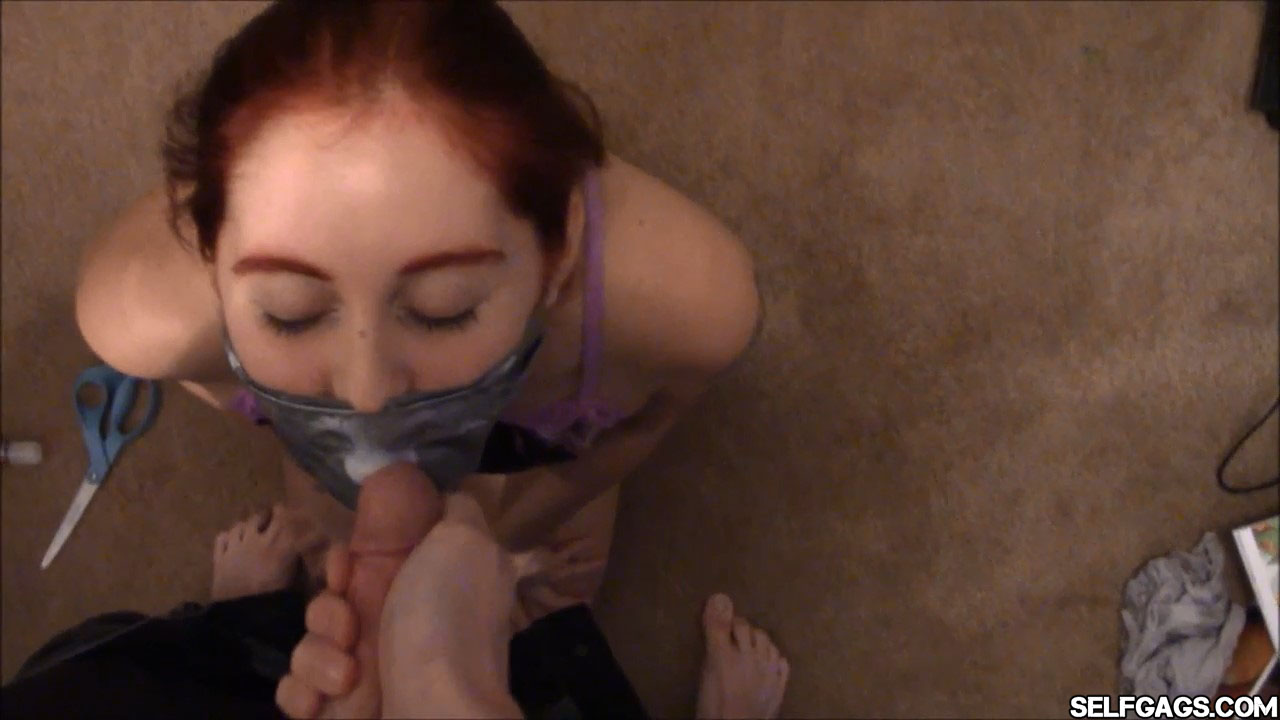 CLICK HERE TO SEE THIS AMAZING CLIP!
If you liked this post you're gonna love 'Turned Into An Egyptian Bondage Mummy!'